Precision Weighing Scales

Precision Balance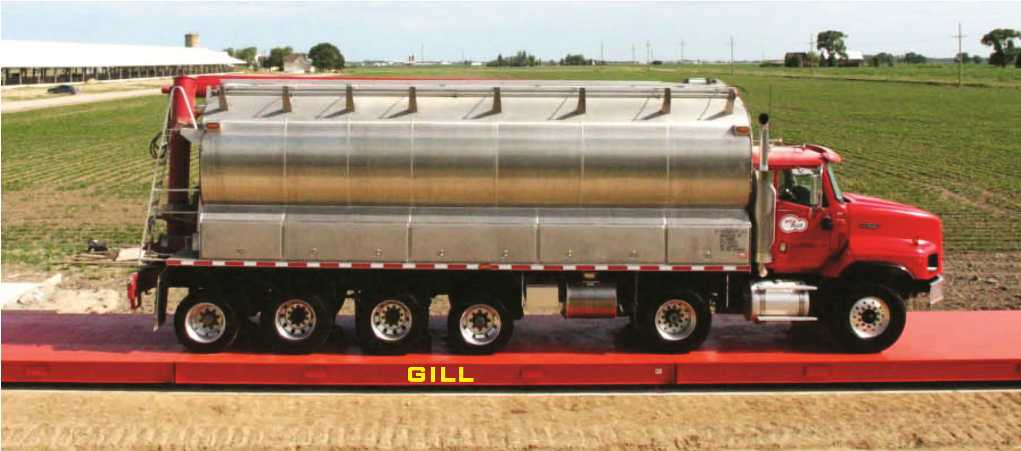 Electronic Weighbridge
Poonawala Electro Weigh
Since inception of Poonawala Electro Weigh, the GILL brand has symbolized trust, performance and value for money. For over many years, the company has been producing Electronic Weighing Scales, Weighing Machines and Weighbridges known to professionals globally for their superior quality, durability, reliability and trust reflecting commitment towards Distributors, Dealers and end users.
Our History
Poonawala Electro Weigh has been a recognized name in the Indian weighing Scale and weighing machine industry for over 65 years. Poonawala Electro Weigh carries a wide range of electronic Weighing machine, Weighbridge and Weighing Automation to suit every weighing task. We are ISO 9001:2008 Quality certified company.
Services
GILL Weighing has strategically established a carefully designed network of Distributors and Dealers throughout Globe and India in most of the provinces and this ensures that a high level of service is provided to all of its customers, wherever they are.
Recent News
/ Happenings at our company